7 Twitter Users Your Law Firm Needs to be Following Now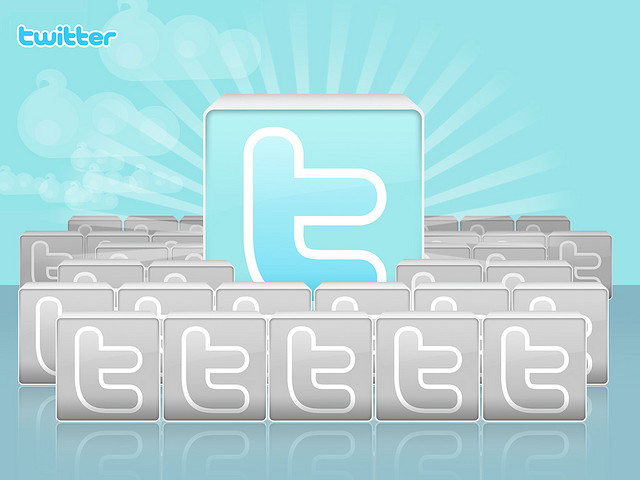 7 Twitter Users that Lawyers at Small and Medium Sized Firms Should be Following:
If you are on Twitter, you know that finding the best sources of information can be difficult. Some firms use Twitter purely for advertising. Others aggregate content from many sources. Most importantly, some users create content that will help your firm. These 7 users are sure to provide you with useful information.
Leave us a comment if you think we forgot any important sources of news for lawyers. We would love to follow you on Twitter too.
Featured image courtesy of Rosaura Ochoa licensed under creative commons.