About DotCO Law Marketing
Work hard. Play hard.
Serve our customers.
Be a little irreverent. Sometimes.
Be ethical. Always.
We are relentlessly focused on helping you grow your business, so that we can grow ours.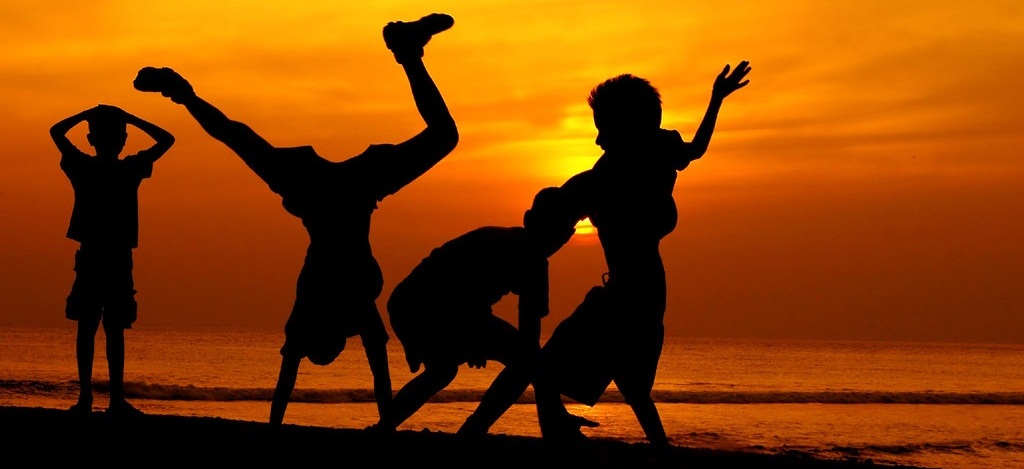 We think there's too much stuffiness in the world. We love being innovative, and we are ruthlessly focused on doing things RIGHT. That's why we follow Google guidelines thoroughly.
We are focused exclusively on providing lawyers with new and innovative ways to market their practice on the internet. To help you get in front of your customers, we've built an amazing network of sites that address consumers' questions about the law. We've built our network on exact match domains and in full compliance with Google guidelines. As a result, our sites perform very well in search engines, but not just for any old search phrases. Our sites are prominently displayed in search results for searches that people actually use when looking for legal help!
You can find out much more about DotCO marketing solutions throughout this web site. Or, if you prefer, contact us. We're here to help!