Dominate in your market!
There are a few law firms in each city throughout this country who truly dominate their niche. We've had the pleasure of working with more than a few of these firms over the years. We've also seen them on TV, on billboards, in the yellow pages, and in other media.
These firms are aggressive. They take risks. They understand that nothing great ever happened without taking a risk – sometimes taking a risk on a new technology, on a new consultant who has knowledge they do not possess, or on a new marketing technique. These are the lawyers who gladly accepted experts like jury selection consultants into the legal world because they knew intuitively that there was a base of knowledge that they did not possess themselves.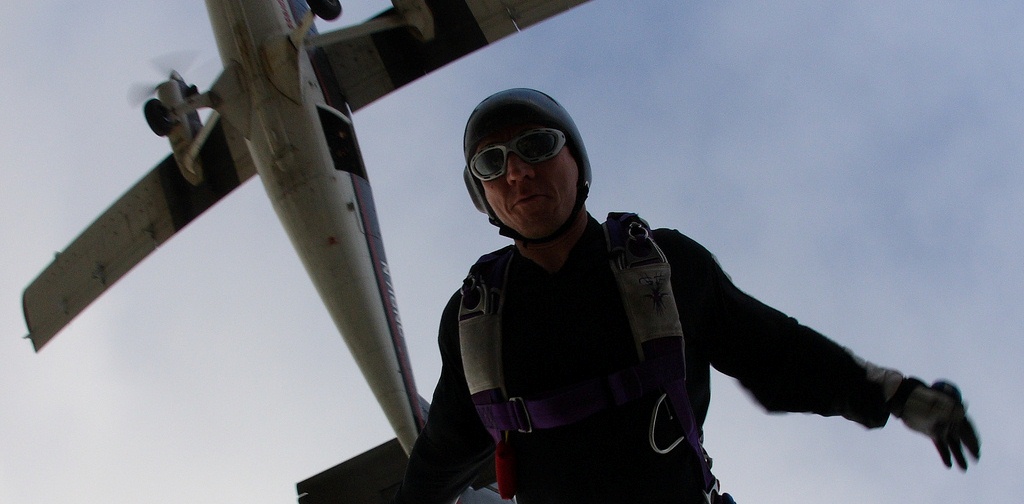 These are the great businessmen of the legal field. They understand what it takes to create a brand within their market. A brand that people remember, refer to, and act on when they need a lawyer.
A New Frontier
For most law firms, the internet is a completely new frontier. It represents an entirely new opportunity either to sink or swim.
Will you be able to continue to dominate your niche when 86% of people skip TV ads? How will you gain attention and place your law firm front and center at the best possible moment? When people are online searching for and finding a law firm?
Working with DotCO, you have the ability to be highly specific in your targeting patterns. Our sites, built on exact match domains, are precision focused and target only the consumers who are searching for certain types of lawyers in their geographical area.
Best of all, DotCO brings amazing reach and immediate scale to your online presence. With a presence in over 600 cities nationwide, your firm can assume a dominant position in just about any city, state, or region.
If you are looking to dominate, DotCO may be your perfect partner….and your secret weapon.
Contact us today for more information about how we can impact your bottom line.