Spending Too Much?
Should marketing really cost this much?
This is a question many lawyers are asking themselves today…and rightfully so!
Better than most, we understand there is a cost with developing a new web presence. But come on!
Your web development company is charging you HOW MUCH for ongoing services?
Excuse me? THAT much?
Ahem…well. OK.
If you say so.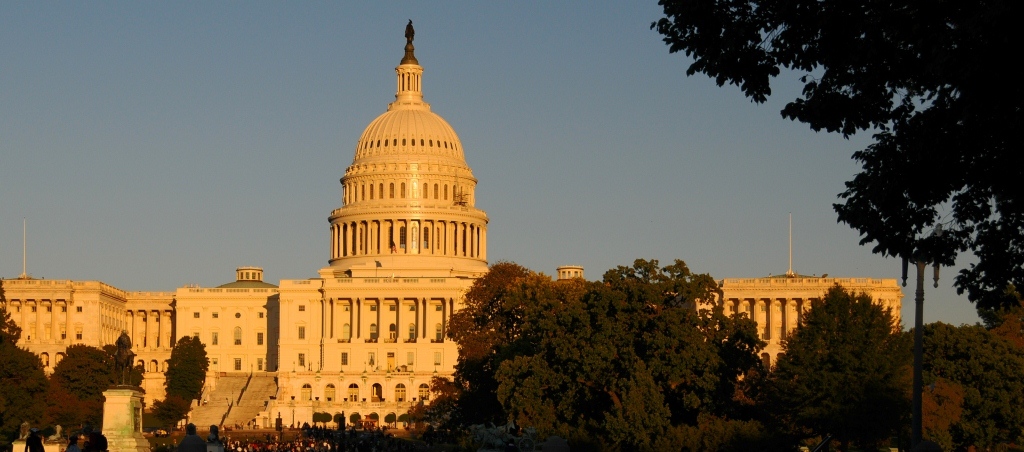 And what are you really paying for?
If you've purchased an online marketing program from a company that provides both online and offline marketing services, it can be hard to discern the various costs that make up the bundled services on your billing statement. We've seen those billing statements. Good luck figuring out exactly what you're paying for. Even worse trying to discern what VALUE you're receiving from each individual product that makes up the totality of your investment.
Cost effective marketing solutions from DotCO
DotCO online advertisements start at just $500 a year, and generous discounts are available if you purchase multiple placements. Yep. you read that right. Only $500. A year.
Why not simplify your life with DotCO?
As veterans of the big box web marketing stores for lawyers, we're all too aware of the frustrations that can creep in year after year as prices rise and performance drops. We've built DotCO to solve all the problems we saw and experienced with "Big Box, Inc."
Here are just a few of the ways we've simplified your life:
Experienced consultants when you need us:  Our team of consultants have decades of experience helping law firms succeed. We have consulted with lawyers from coast to coast in every conceivable practice area.
Simple online ordering when you don't:  Some law firms prefer to help themselves. We've made it amazingly simple to purchase DotCO products for yourself.
Once you are vetted as a currently licensed attorney, there is lightning fast order fulfillment:  Your DotCO ad is up and working for you by the time your transaction is complete.
Have a question? We'll get back to you in hours, not weeks.
Still have questions?