FDA Shares New Plan for most Medical Devices to have Unique Identification Numbers
New FDA Plan to Give Medical Devices and Implants Serial Numbers for Easy Public Tracking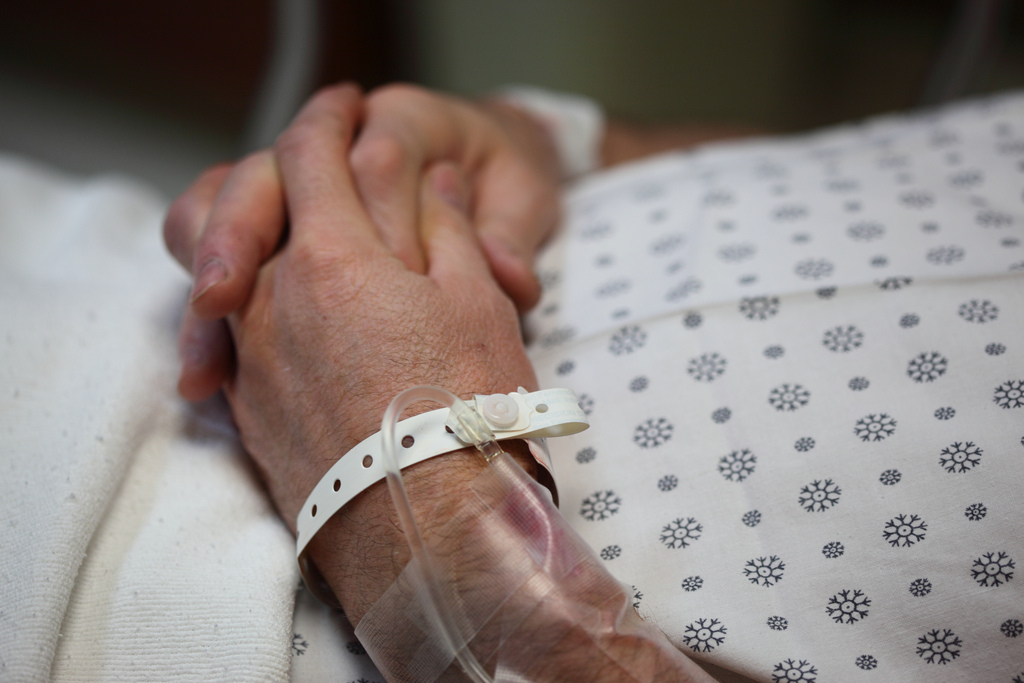 Featured image courtesy of pinksherbet licensed under creative commons.
The FDA has unveiled a new plan to give medical devices, such as hip implants, unique identification numbers. The idea is that a cohesive and publicly accessible database of medical devices can save lives and avoid serious injury. As of now, there is really no way for a manufacturer or doctor to know which devices are dangerous. Furthermore, in cases where there is a problem with a device, it is difficult for anyone to figure out if the problem is constrained to a specific manufacturing batch or if it is widespread. The new system would allow open access to a database of the devices, with information such as the manufacturing date, batch number, and expiration date.
Access to this database would be essential for patients, doctors, manufacturers, and lawyers. Patients would now have the ability to monitor their device's specific serial number for recalls and advisories. Doctors and hospitals could run a check on any device before it is used or implanted to make sure that no problems had been found with that device in general or that batch specifically. Manufacturers would better be able to track their devices, leading to more efficient recalls and better monitoring over time. Lawyers would be able to use batch information to show that there was a manufacturing defect with a group of devices, or that a hospital could have known that a device was faulty before surgery.
This system will now go into a phase of public scrutiny and comment, where all parties can share their concerns. If and when it is approved, it will be phased in over the course of years, with the riskiest devices being addresses first. Anything sold over the counter is likely to be excluded. No patient information will be included in the database, rather, the identification numbers would be stored in each patient's individual medical records.
The FDA has published a full Rule Proposal as well as a Press Release. The public comment period will last 120 days. While the estimated cost of implementing the program could approach $70 million per year, there could eventually be a large reduction in the number of products liability lawsuits, which, at least for the companies being sued, would help offset this cost. Hospitals may feel the stress of having one more thing to monitor, but they will be lowering their chances of being sued every time they check the database.
Other legal ramifications of this system are yet to be seen. We would love to hear your thoughts on how this database could affect products liability law or medical malpractice law. Share your comments below.