Help us change people's lives
Being involved in a start-up is fun. Wow, is it fun!
We're busy reinventing the entire lawyer marketing industry, one successful lawyer at a time.
We can't do it alone. Obviously, we need people to help us achieve this big, hairy goal.
But we're not just hiring any Tom, Dick or Harry. Nope. We're focused exclusively on hiring the best of the best.
Are you ready to take up the challenge of helping a start-up take flight?
This is definitely the road less traveled…but the rewards are extraordinary.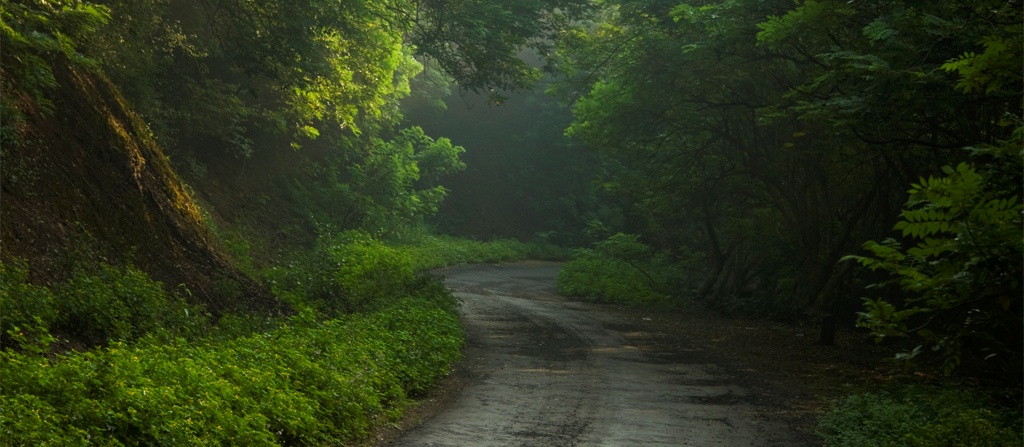 We are currently looking to fill two positions.
Internet Marketing Consultant
We are hiring a sales consultant. We now exactly what we're looking for, and the odds are REALLY stacked against you. In short, we're looking for a needle in a haystack.
You need to have a lot of experience selling internet marketing solutions to lawyers.  Did we say a lot? We mean it. Our current staff averages ~8 years of experience helping lawyers succeed online.
Your background must include a good deal of success in previous positions, including awards and trips. You need to be driven to succeed and driven to see your clients succeed. There is a very small group of people throughout the country that fit this description.
We know who you are and we won't settle for less than the best.
We have a strong preference that you be based in California or Florida (the next two places we plan to hire). But if you meet those criteria and are based elsewhere, give us a shout. Because we're looking to hire only the best people, we understand we may need to flex a little bit on location. For the right person, we'd happily hire elsewhere.
If you're interested in one of these positions, contact Sean McGinnis, VP Sales & Marketing. Any sales pro that fits the criteria set forth above should already have Sean's contact info or be able to dig it up with one or two phone calls. We look forward to hearing from you.
Human Swiss Army Knife
In any successful start-up, there exists a very early hire who can seemingly do anything. This person possesses a wicked uppercut, an amazing short game, can turn a masterful double play and write the great American novel if that is what they put their mind to.
If you've done (or could conceivably do) all those things, then this role may be for you.
The job title above is very tongue in cheek. We're really not sure exactly what this person will be doing day to day. We just read in books that every great start-up has one, so we want one too! (kidding)
This person will be part administrative assistant, part marketing coordinator, part receptionist, part law office administrator.
Again, we are looking only for the best of the best. We are very familiar with someone who fits the bill for this position, but she is busy running a very successful law firm (after an amazing stint as one of the best paralegals we've ever seen).
This person absolutely must be indispensable. And must also be based in Houston, where our office is located.
Know anyone? Shoot us a note and tell us all about them!