10 Social Media and Marketing Gurus that Your Law Firm Should Follow on Twitter
10 Social Media and Marketing Gurus that Your Law Firm Should Follow on Twitter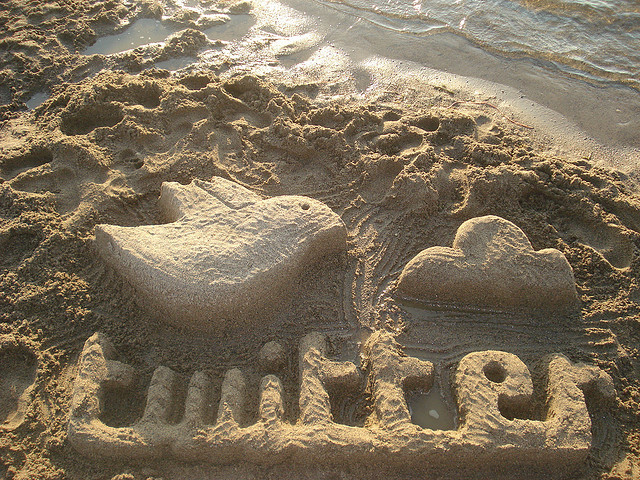 Featured image courtesy of Rosaura Ochoa licensed under creative commons.
If your law firm is on Twitter, and it should be, there are many useful feeds to follow. We are interested in the ones that will help your law firm market itself. To that end, we have compiled a list of useful Twitter accounts focused on marketing and social media. We have mentioned some of these earlier in an article about legal Twitter feeds, but we feel that anything repeated was worth repeating. Although very few of us went into law school thinking of law as a business, it is. These Twitter feeds help us out with some of the stuff we missed when we were taking pre-law liberal arts classes.
guaranteedseorank
Twitter is the best social networking site for marketing. So everyone join twitter.