A Heartfelt Thank You from DotCO Law
As the AAJ Winter Convention comes to a close, we at DotCO Law Marketing want to extend our gratitude to the AAJ and the staff at the Arizona Biltmore Hotel for an amazing experience.
The AAJ Winter Convention was a coming out party of sorts for us. We've been in stealth mode for a long time and it felt good to shrug off the cloak of secrecy around our business model and introduce our products to hundreds of the most amazing lawyers in the country!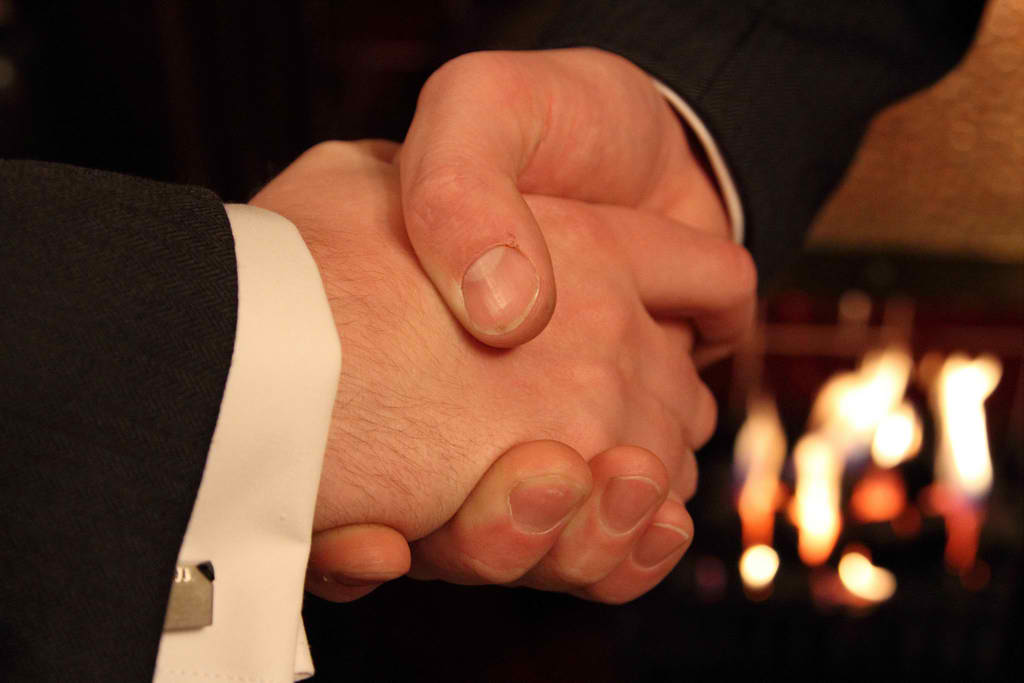 We'd especially like to thank our new customers who we met at the show. We love the fact that you saw the incredible business opportunity we placed before you and purchased our products on the spot!
During the 4 days that we exhibited at AAJ, DotCO Law Marketing placed new customers in ad slots totaling over $300,000 in value!
In addition to the new customers we welcomed into the DotCO Family, we met hundreds of new friends we hope to serve in the future. We also met with many potential partners during the convention and are excited to see where those discussions will lead us.
We thought we'd share some pictures of the event with you, just in case you couldn't make it all the way to Phoenix!
Featured image licensed via creative commons courtesy of serenityphotographyltd.
Click any image to start slideshow of pictures!

Please specify a Flickr ID for this lightbox